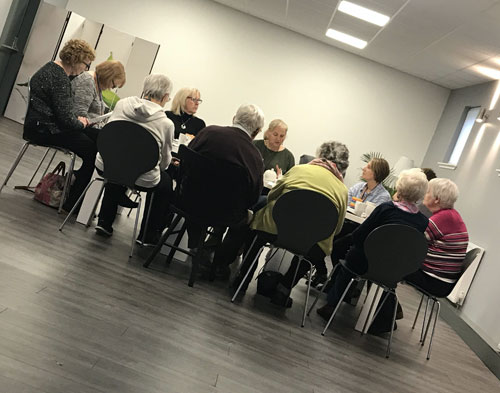 Cognitive Behavioural Therapy
CBT focuses on how we think and how that affects us emotionally, physically and behaviourally. Our qualified Cognitive Behavioural Therapist presents group sessions on a monthly basis to our members. One to one chats/therapy is also available in a safe and completely confidential environment.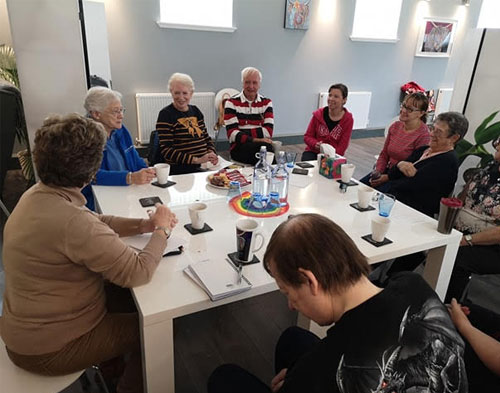 The National Cancer Survivorship initiative has described cancer self-management as: "Awareness and active participation by the person in their recovery, recuperation, and rehabilitation, to minimise the consequences of treatment, promote survival, health, and well-being".
The HOPE programme does just that. Offered to members who have had a cancer diagnosis, HOPE uses evidence-based activities such as goal setting, gratitude diaries, relaxation techniques, methods to improve physical and mental health, all aimed towards creating an upward spiral of positive emotions. The results have demonstrated in participants improved confidence, happiness, general well-being and a more positive approach to the future without fear.
A Future with Hope
Following participation in the HOPE programme members felt a huge benefit of peer support and how talking can help in the recovery process. We now have a one hour weekly meeting where members can talk openly about their cancer journey in a safe and confidential environment.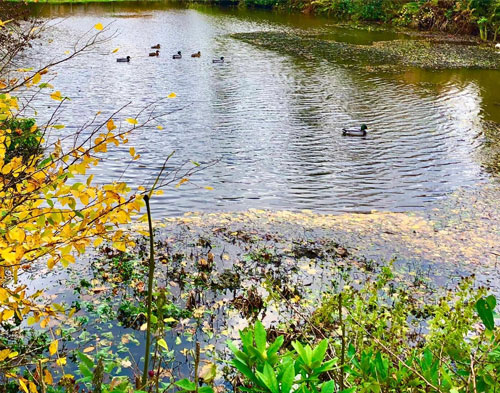 Held on a Wednesday afternoon we focus on our well-being with this 45 minute session. Sleep, relaxation and finding mental clarity can be a huge task for those who have had a cancer diagnosis. Simply because the second our bodies begin to relax all those fears, worries and moments of uncertainty creep into our mind.
We use this time to follow a guided meditation to develop the skills to create a state of deep relaxation.
Many of our members use this time to get some much-needed rest and recovery as they find when they go to sleep at night they are awake most of the night with broken sleeping patterns. This is a major side effect to many cancer drugs and chemotherapy.
The Rainbow Centre is transformed into a room of silence, tranquillity, and peacefulness to create the best atmosphere for relaxation.
Transforming Lives and Instilling Hope in the Community
If you would like further information, please contact us today!
CONTACT US